Historic Routes
People are exploring, traveling, conquering and trading for thousands of years all around the world.
They are following certain routes to interact with others, whether these are roads, sea lanes or mountain passes.
These interactions between people for trade, warfare, migration and communication evolved and changed throughout history and continue to do so.
Routes and the means to use them are part of civilization.
Mission
I am interested in how historic routes shaped today's world and my goal is to show them to more people.
There is a rich heritage of these routes all around us and learning about them can give you a whole new perspective on places.
Let's explore the ways that shaped our world!
Contact
I would love to hear from you with any comments, suggestions or ideas.
Please get in touch:
E-mail:        jens@on-historic-routes.com
Or use the contact form below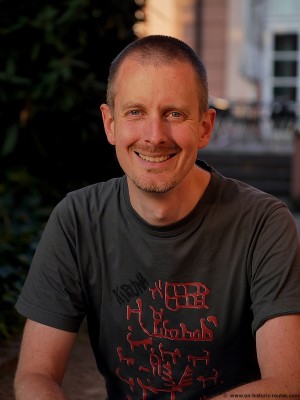 About Jens
"History lover and outdoor enthusiast. I explore historic routes as a traveler and author."
Share This: