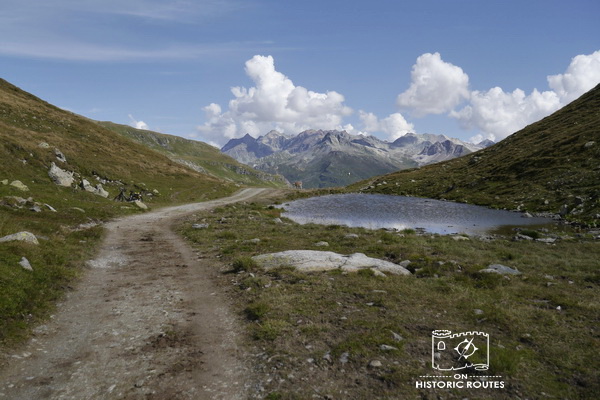 We are sending an update every three months as an email newsletter.
This contains new content on the website and some external links that might be interesting to you.
If you are interested, please fill in your name and email address in the form below.
We will send you an email with a confirmation link that you have to click to complete your subscription.
Please make sure to check the spam folder of your email program after submitting your subscription to make sure you received our confirmation email.
As a little bonus you will get access to our 'Explore it Yourself Guide' for free!
[sibwp_form id=3]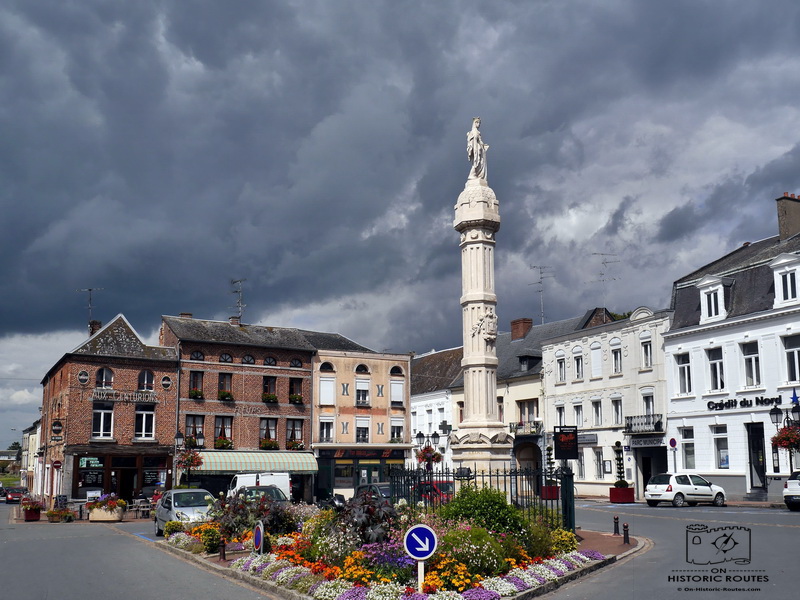 Share This: